Upload your films and realize your film dream Submit Film
Here, you can send your works to international film festivals and have close contact with filmmakers from around the world.
You also stand a chance to win awards and film investments. Partner with Sfilmmaker and let your works shine across the globe!

Film festival
We are officially authorized by film festivals. 95% exclusive contracted film festivals are for Asian areas

The best and most pioneering film works in Asia are gathered at Sfilmmaker.

With exclusive 24-hour bespoke service, we create true VIP experience for film festivals

Sfilmmaker will become the direct branch of your film festival in Asia, branding your festival by all means.

Filmmakers
Our sophisticated algorithm recommends film festivals on the platform and matches films automatically and specifically
Through online submission, the film festival can receive your work instantly
We screen film festivals rigidly while protecting the rights of filmmakers
The chances of being awarded through our platform are far greater than by submitting yourself
Previous winners will help optimize filmmakers work and enhance the chances of winning awards
Sfilmmaker.com——the Global Film Festival Submission Platform
Give 50 million filmmakers and 20,000 global film festivals around the world access to the professional services of Sfilmmaker.
Build an international platform for the input and output of film culture so that future directors are hatched from the Sfilmmaker platform!

Trusted by the world's leading film festivals
More than 500 exclusive award-winning premium film festivals, including more than a dozen Academy Awards/BAFTA-accredited film festivals, are all using the Sfilmmaker platform
Sfilmmaker has attracted more than 100,000 filmmakers around the world
Message from the Organizing Committee of the Film Festival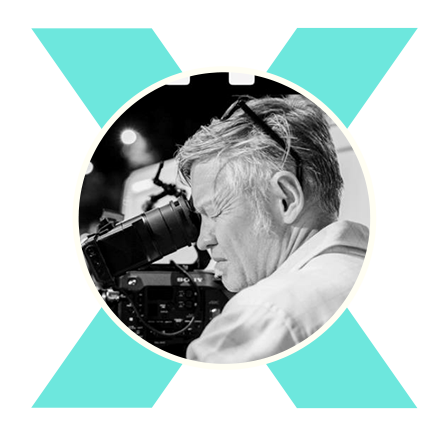 Dear filmmakers,
We are very proud to see a platform as such.
Submitted quality Asian films to our film festival and we do hope to see more high-quality
and diversified works appear in our film festival.
Scott Hillier——ÉCU President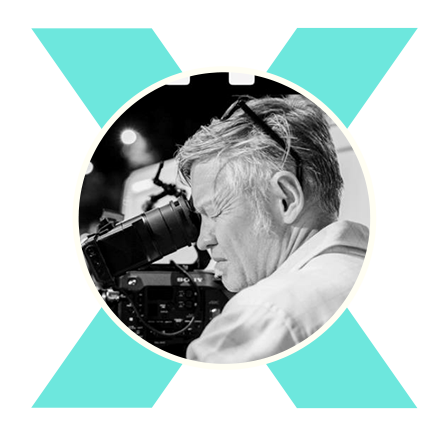 Sfilmmaker remains a filmmakers "Doctor".
Private custom products and services for your work which will increase your chances to be a finalist and possibly be awarded!
1000+

Filmmakers were shortlisted for awards

500+

Advertising at the festival

Contact number:+86-10-80877820
Service hours:10am--8pm
E-mail:service@sfilmmaker.com
 Company name:Shao Studios Media (Beijing) Co., Ltd
 Company address:F1 and F2, 20-2, Block J, Gaobeidian East Area, Chaoyang District, Beijing, China