Introduction to the film festival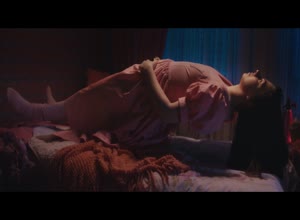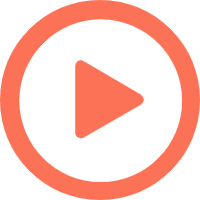 Film Festival Highlights
NEFILTRAVANAE KINO is a film festival that is held by the Short Movie Club, the platform for cinematic projects. NEFILTRAVANAE KINO is ADAMI Media Prize qualified festival. NEFILTRAVANAE KINO is an exploration of aestheticization and commodification in art. The aim of the festival is to expose the complexity, manysidedness, and variety of filmmaking. The festival is placed in Belarus country with former bolshevism traditions. We involve theater, artists to interpret symbols and history. We work with the audience's reaction and participants' as well.Sfilmmaker is our exclusive platform for cooperation in China, and we look forward to your good film.
Awards
Gran-Prix、The best fiction film、The best documentary、The best animation、The best experimental film、People's choice
Rules
Genre :Action Comedy War Science fiction Ethics Terror Thriller Violence Adventure Crime Family Music Love Magic Fantasy Shootout Suspense Youth Inspirational Literary Biography Western Drama others Documentary
Subject :Unlimited Humanistic Animals Food Women Education City Campus Sports Gay Old man Environment Home Workplace Special people
Video Format :MPEG4 DCP
The Short Movie Club Film Festival invites as many participants as possible. Our team hopes to create a community, brotherhood of indie filmmakers to celebrate together a spirit of indie cinema. We accommodate selected participants. Other participants are lodged if there are free places. The festival's team helps with all visas issues and accommodation during the festival for selected participants. Films with runtime no longer than 45 minutes are allowed to participate in the festival. There is no limit on how many works one participant can send. The participant that sends the application must guarantee observance of copyright on the works sent. All responsibility for copyright observance lies on the contestant. Each work must have a subtitle file attached separately. The subtitles must be in English and in SRT or SUB format. The use of any other format is allowed only after coordination with the organizing committee. We compile comments of viewers, cinephiles, and experts and send them to filmmakers. We don't accept TV-films and films for children.