Introduction to the film festival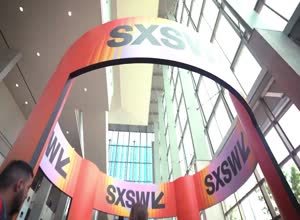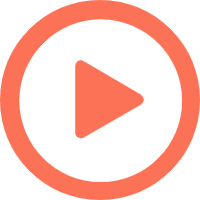 Film Festival Highlights
The SXSW Film & TV Festival is the only place in the world bringing together creative people from so many different industries, making the festival an unparalleled experience at the forefront of discovery, creativity, and innovation. SXSW provides the game-changing buzz every filmmaker dreams about for the premiere of their feature film, short, TV or XR project.
Awards
Best feature film Best documentary feature Best Short film Best short documentary Best Animated Short Film Best television series Best XR experience Best Music Video Special Jury Prize Audience award
Rules
Genre :Action Comedy War Science fiction Ethics Terror Thriller Violence Adventure Crime Family Music Love VR/3D Magic Fantasy Shootout Suspense Youth Inspirational Literary Biography Western Drama others Documentary
Subject :Unlimited
Video Format :MPEG4 DCP MOV MPEG
1. Non-English dialogues are required to have English subtitles. 2. all works produced between 2022 and 2024 are eligible. 3. The short film submitted should be less than 40 minutes; Long films should be longer than 40 minutes. 4. By participating in the competition, you accept that your film is invited to be screened. Participants shall ensure that have the copyright or legal right to use the film, and grant the Organizing Committee the right to use the video frequency band and graphic materials of the participating film for publicity and promotion during the festival. 5. The film Festival gives priority to films with a high range of Premiere rights. 6. By entering the competition, the film agrees to all the regulations of the Festival. The Organizing Committee of the Film Festival reserves the right of final interpretation.