Introduction to the film festival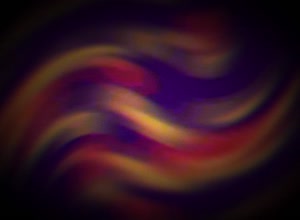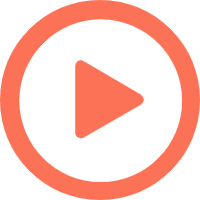 Film Festival Highlights
The AAIFF, the All Asian Independent Film Festival, has been launched to support independent filmmakers throughout Asia to display their unique ideas, to tell the stories deep down inside their hearts, and to inspire both audiences and other independent filmmakers. As the sister film festival of ÉCU—the European Independent Film Festival, which has been held in Paris for 17 years, the AAIFF has the ability to harness the rock-solid reputation of ÉCU as being one of the World's foremost independent film festivals and to help bring global attention to Asia's independent filmmakers. Our objective is to offer excellent opportunities for all the Asian independent filmmakers to find audiences for their films, to connect with peers, distributors and talent scouts – and importantly to provide them unforgettable film festival experience. Sfilmmaker is our exclusive platform for cooperation in China, and we look forward to your good film.
Awards
Best Dramatic Festure、Best Dramatic Short、Best Documentary、Best Animated Film、Best Music Video、Best Experimental Film、Best Comedy、Best Student Film、Best Environmental Film、Best Director、Best Actor、Best Actress、Best Cinematography、Best Asian Independent Film
Rules
Genre :Action Comedy War Science fiction Ethics Terror Thriller Violence Adventure Crime Family Music Love Magic Fantasy Shootout Suspense Youth Inspirational Literary Biography Western Drama others Documentary
Subject :Unlimited
Video Format :MPEG4 DCP
Films should be independent in spirit and original in perspective. Open to all films made with less than 50% participation by a major studio or television broadcaster. Films may be submitted in any language, however if the film is NOT in English, it must have English subtitles. The films in English, selected to be screened at the festival, don't need subtitles. Appropriate subtitles are required to ensure the best screening for our audience.A synopsis of no more than 180 characters in English, a screenshot from the film and a short director's biography also in English are requested upon submission. The films must be completed since 1st November, 2019.